Red Nose Week 2017
We had a successful WEEK fundraising for Comic Relief!

John Donne School had a fantastic time with fun activites to raise money for Comic Relief.
Have a look at some of the fabulous pictures taken through out the week.


Children got to 'Pick Their Nose' for their face paint and they looked amazing!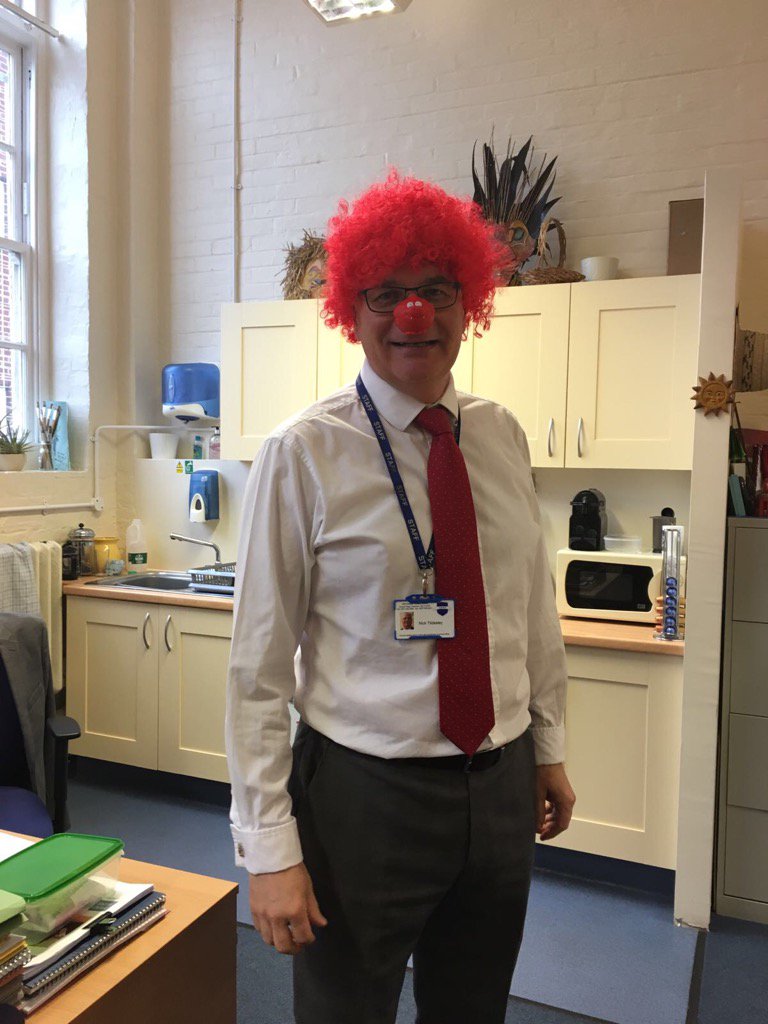 Here is one of our headteachers, sporting the latest in designer Comic Relief wigs. Look out London Fashion Week!


Children and staff do the mannequin challenge in support of RND. They all did an amazing job! Be on the look-out for the release of the video clip!


The 13 lucky raffle winners were revealed during RND assembly. Congratulations to all!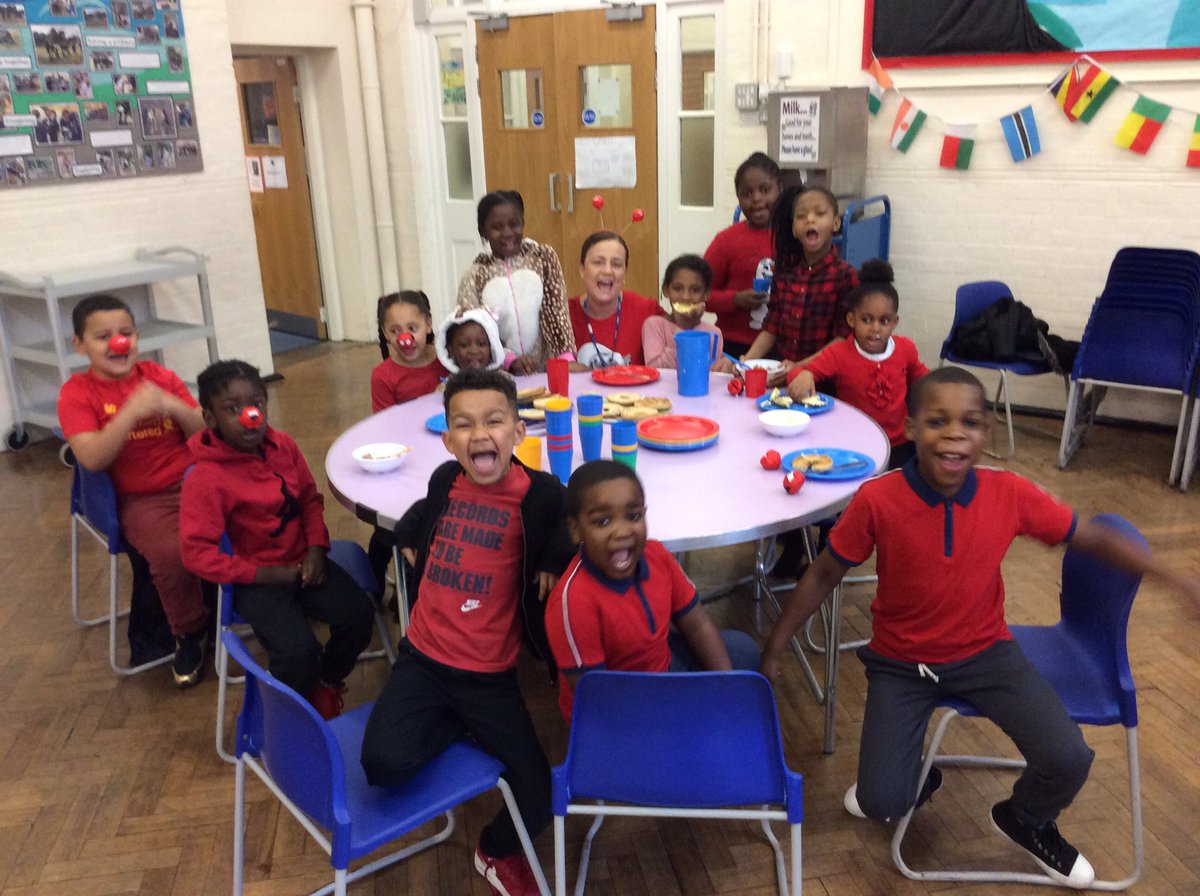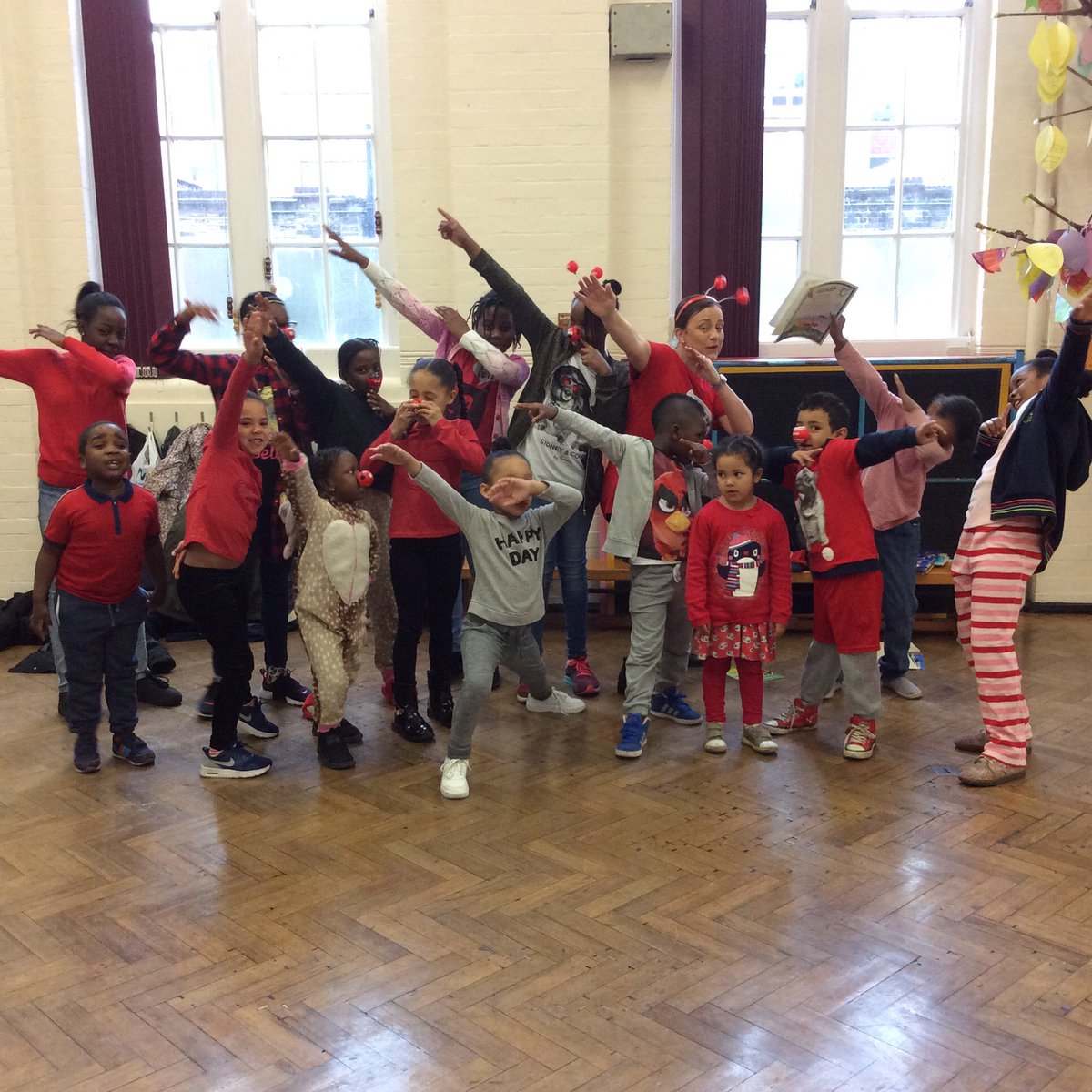 Breakfast club children all in red with their noses - Do the dab!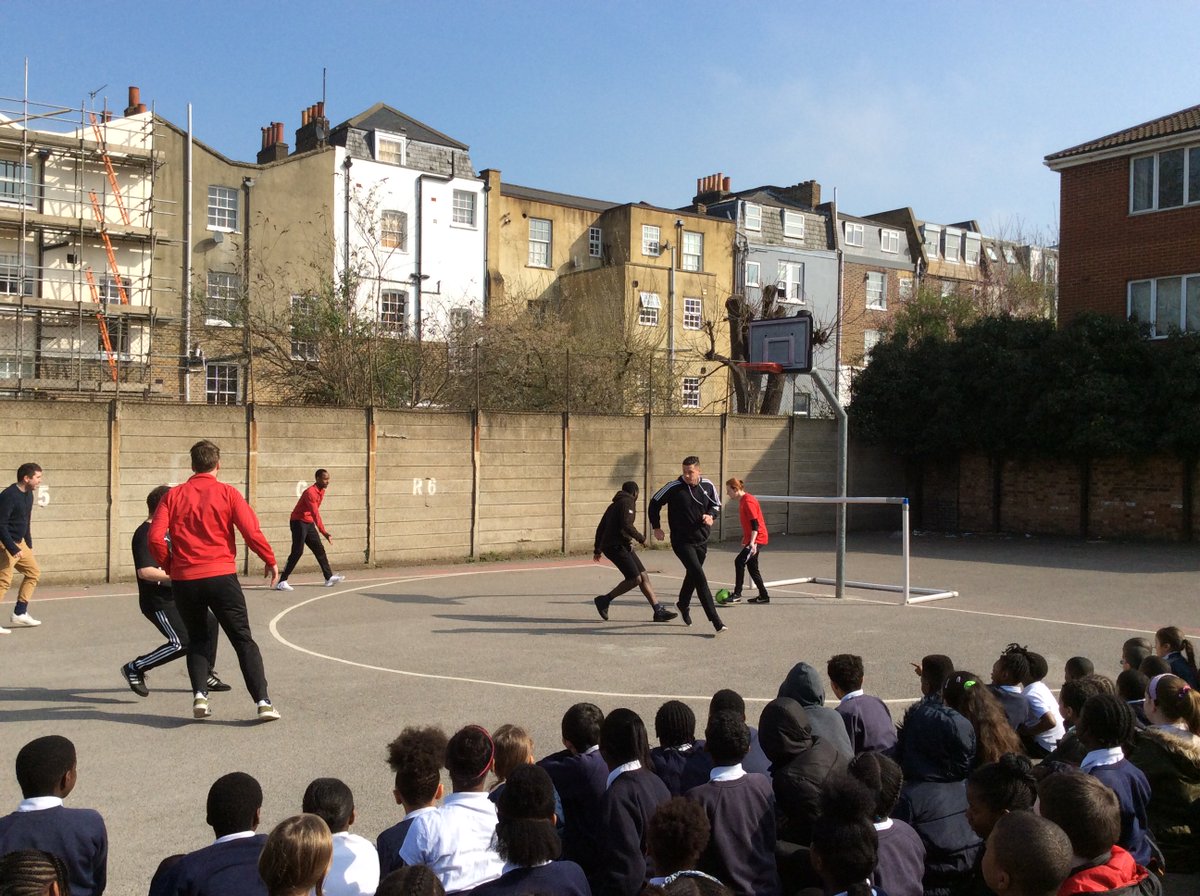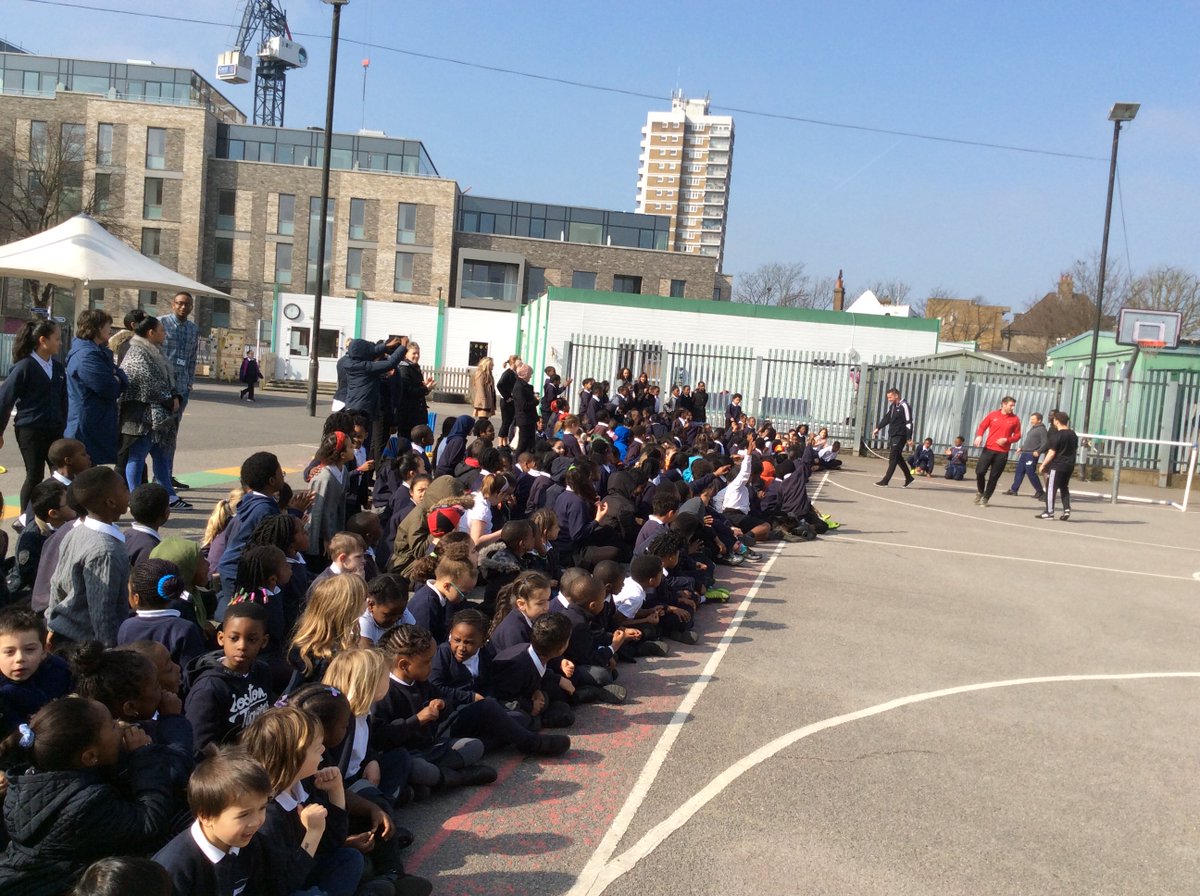 Teachers and Play Leaders played a football match on a lovely sunny afternoon in support of RND. Congrats to the teachers for the win! They drew 2-2 and went to a penalty shootout resulting in the teacher's victory. Well done!

Thank you to everyone who participated in this important fundrasing event. We hope you all had a great time!

Total raised £2100.

A big thank you to the Red Nose team comittee - Sally McGill, Linda Dzakpasu, Cindy McDonald, Zoe Dormady, Erika De Carvalho, Judy Codagan, Sarah Kimber & Cindy Nguyen for arranging the events throughout the week.